document travel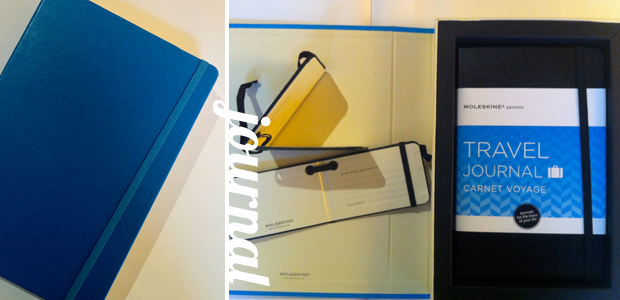 Probably one the best gifts I have ever received. This is from my friend Monique (who knows me pretty well after working together for over 8 years). Combining my love of Moleskins and travel – it's a perfect marriage.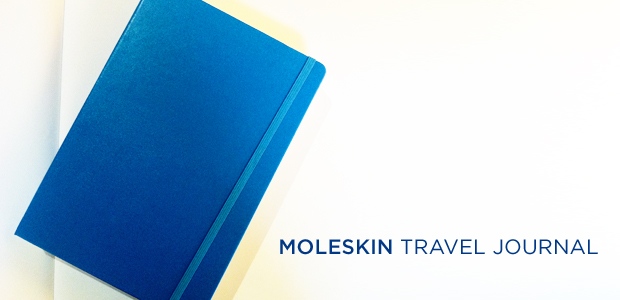 The Moleskin Travel box contains luggage tags (designed as moleskin journal covers) and a beautiful travel journal to document trips in style. I will most definitely use this for my upcoming Hawaii adventure. What has been one of your favorite travel-inspired gifts?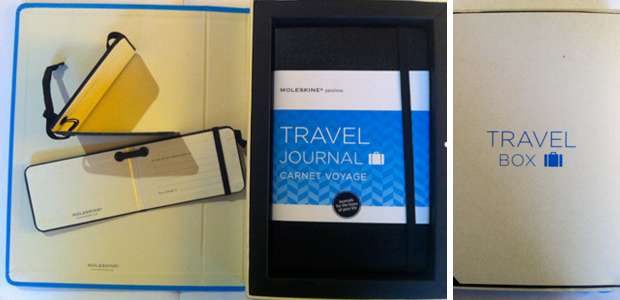 And to my bff Monique: thank you for your friendship and thoughtfulness.