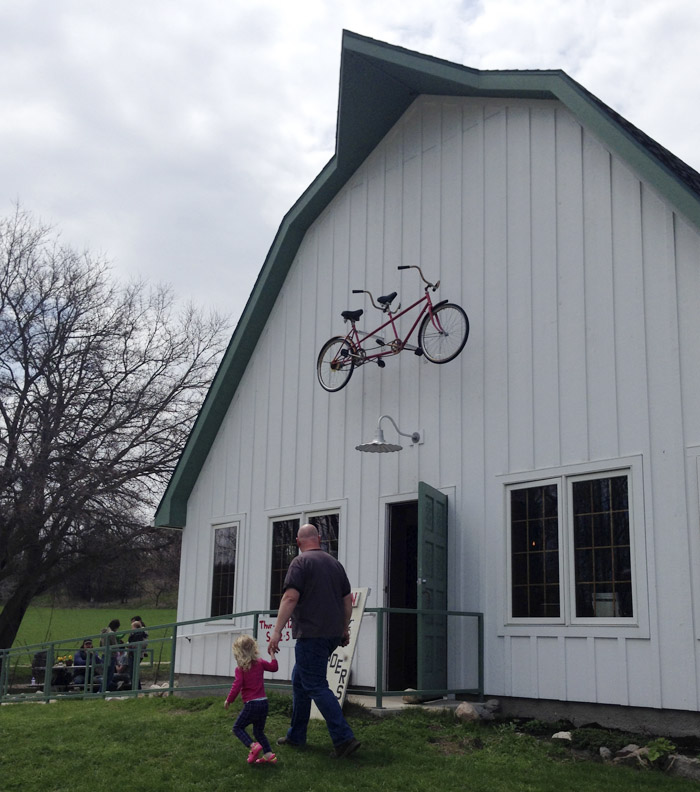 Summers wouldn't be complete without a trip to Traverse City. I have said this before, but I believe it is THE most beautiful area in all of Michigan and a top 10 in the United States. Perhaps it's the cherry orchards, the sleepy mainstreet, the breathtaking bay views or the locally owned restaurants and wineries that keep us coming back. It may be the combination of these things or just a certain kind of magic that helps us to forget our normal lives and slip into a moment where we can feel a sense of wonder and freedom. I think it is that element of wonder that makes us crave vacations and as I have added more responsibility to my life, I find it harder to attain. Yet, this place has the ability to make me put my hand out of the window, feel the breeze in my hair, savor some bubbly and enjoy the moment.
Here are a few of our favorite places to explore: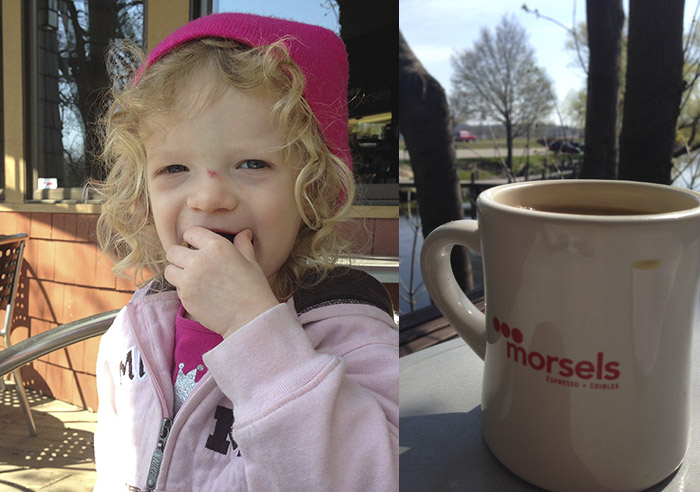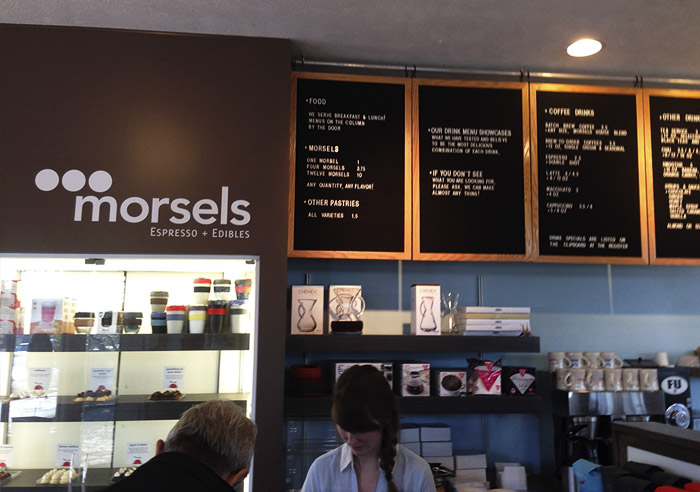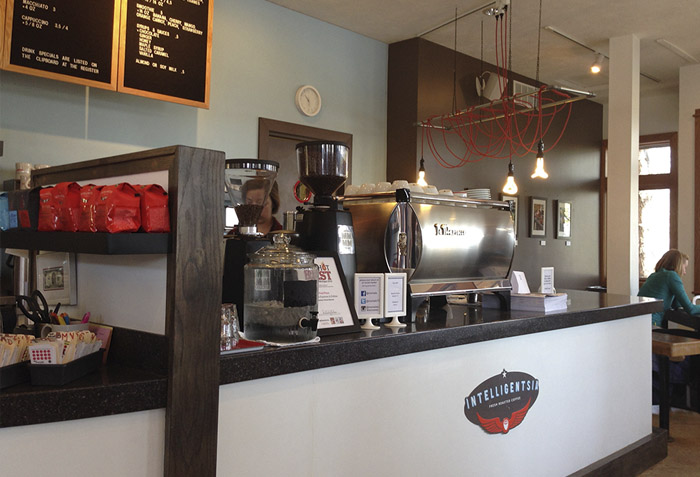 http://www.morselsbakery.com/
Morsel Bakery – Exquisite bite-sized pastries and hand-crafted coffee. 321 East Front Street . Traverse City, MI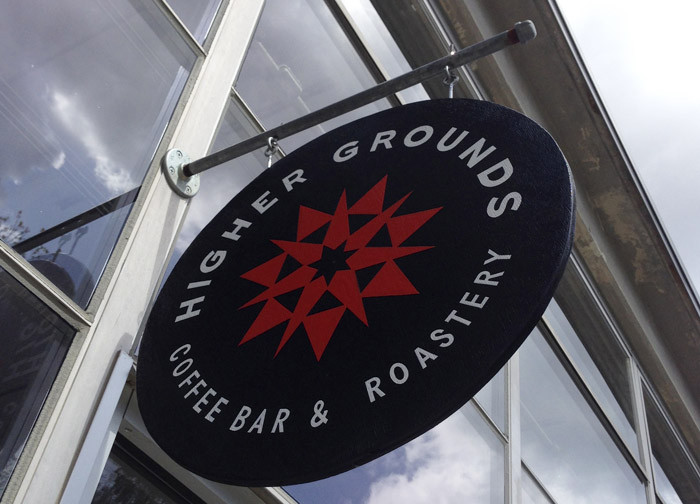 http://www.highergroundstrading.com/
Located in one of our favorite areas in Traverse, The village at Grand Traverse Commons or the former Northern Michigan Asylum, Higher Grounds joins many of our top bakery, restaurant and shops. The coffee shop roasts their own beans, provides pour overs that rival the best cups I have had in SF and are green friendly. So, don't expect a traditional to-go cup, if you need it to-go you will be walking out with a thrift store coffee mug with no lid. So take some time, enjoy the patio and savor the hand-crafted taste of outstanding coffee. 806 Red Dr #150, Traverse City, MI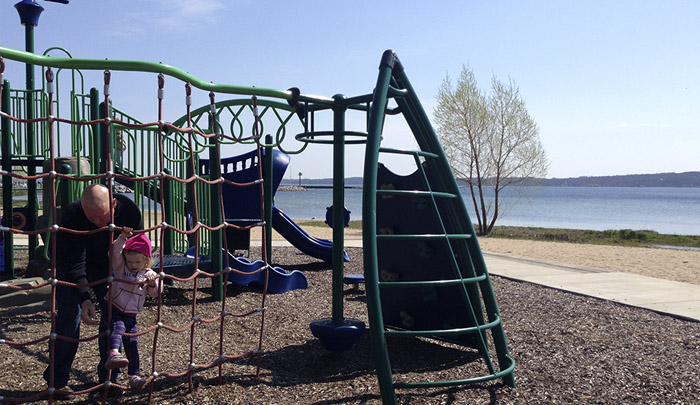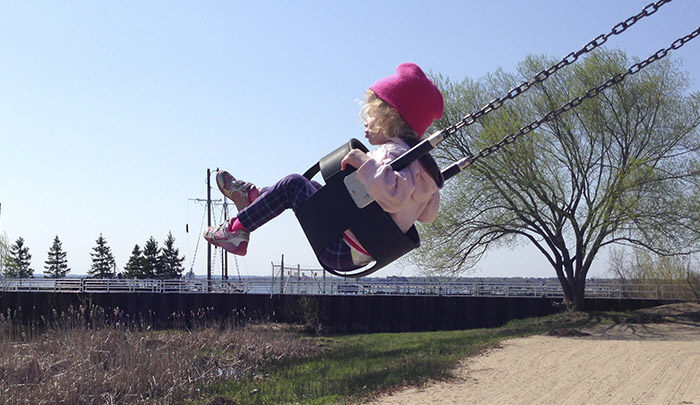 Family park without the crowds (our secret find from the locals) South West Bay Shore (22) just outside of Traverse City on your way to Suttons Bay.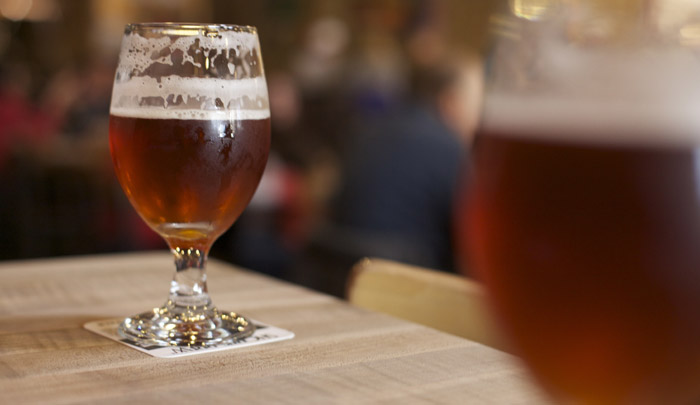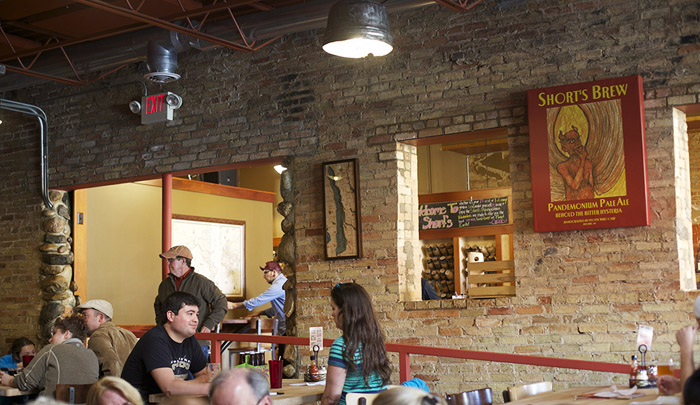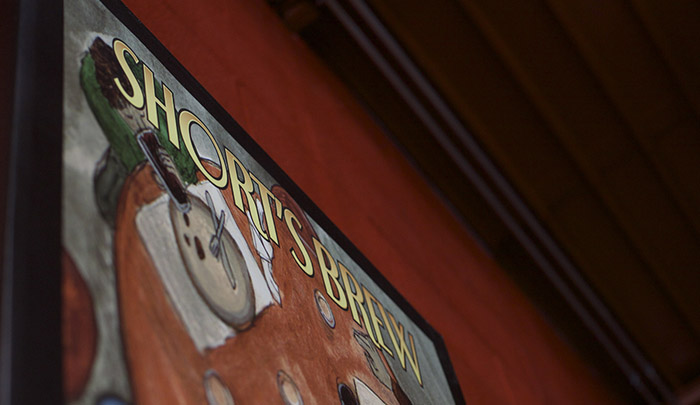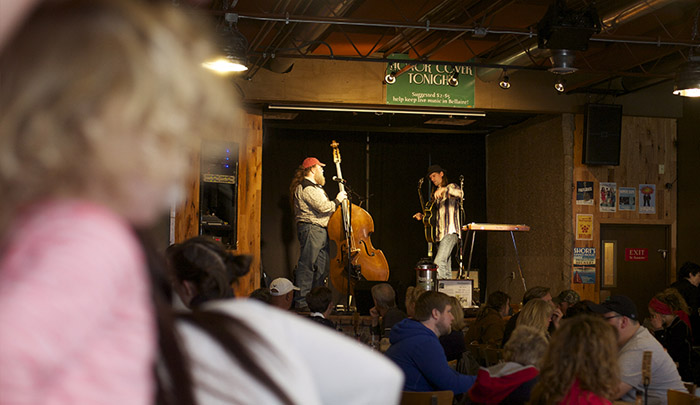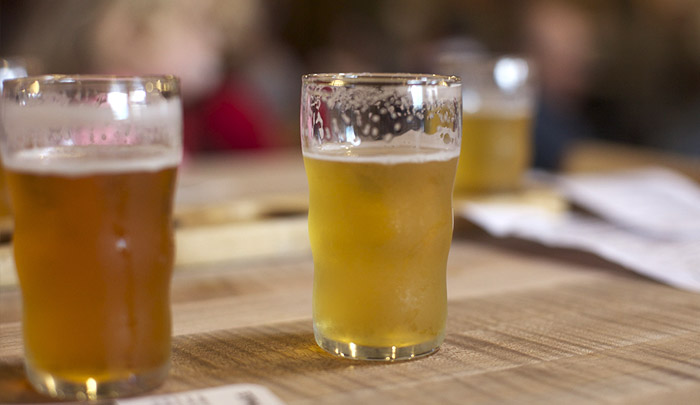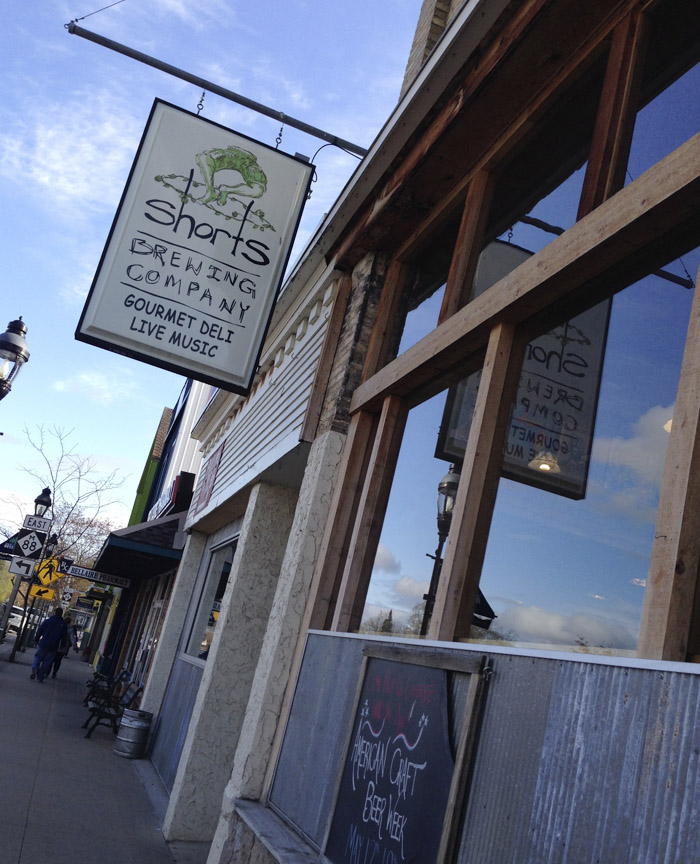 https://www.shortsbrewing.com/
It is a little bit of a drive from Traverse, but the beer makes it well worth the pilgrimage. Most nights they have live music and the food is locally sourced, gourmet-inspired and absolutely fantastic. 121 N Bridge St, Bellaire, MI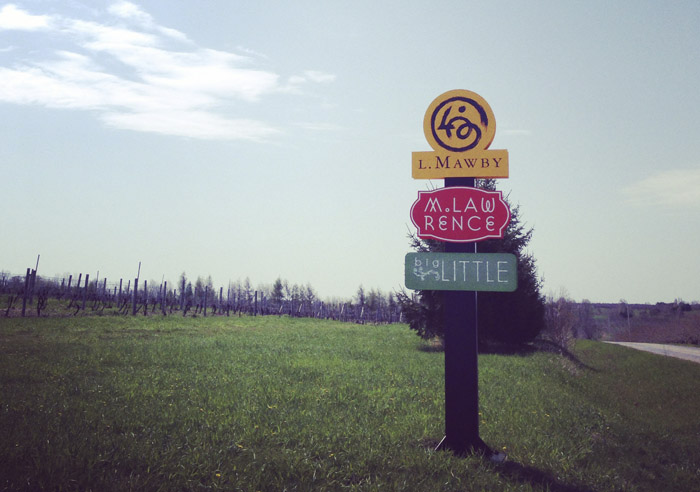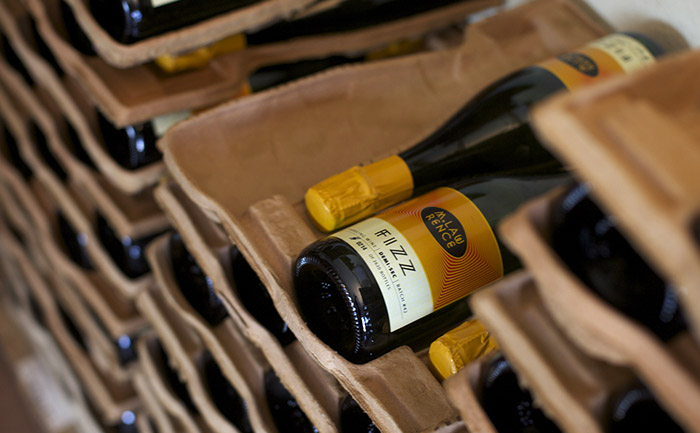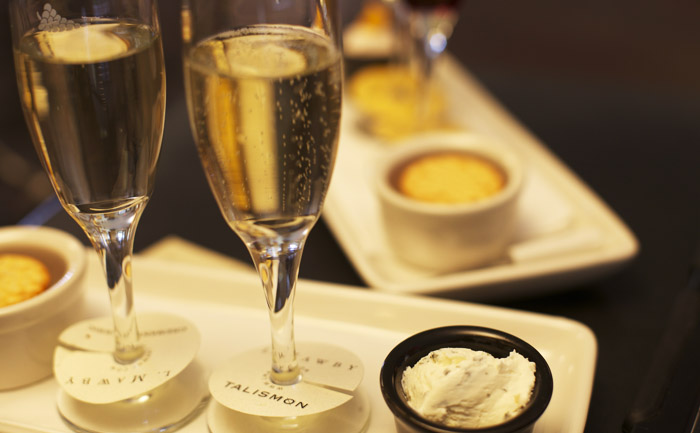 http://www.lmawby.com/index.php?route=/
LMawby – You can't go wrong with bubbles. BY FAR, my favorite vineyard in Michigan. The wine is fantastic, the people are fun and the design is the best! 4519 Elm Valley Rd, Suttons Bay, MI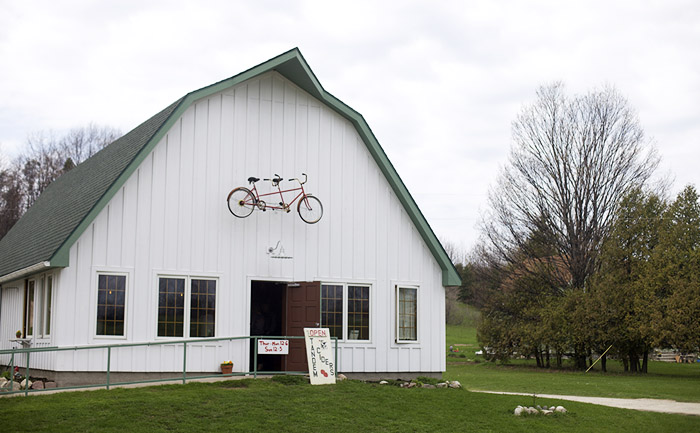 http://www.tandemciders.com/
A new addition to our Suttons Bay loop, Tandem Ciders feels like Michigan. They have a worn wooden bar with pickled eggs and ciders from orchards all over the peninsula. Located in a restored barn, the tasting room is nestled in the country side and feels like a get away. 2055 N Setterbo Rd, Suttons Bay, MI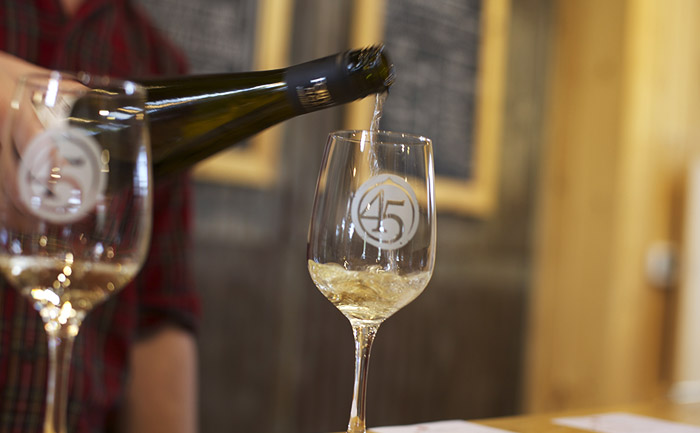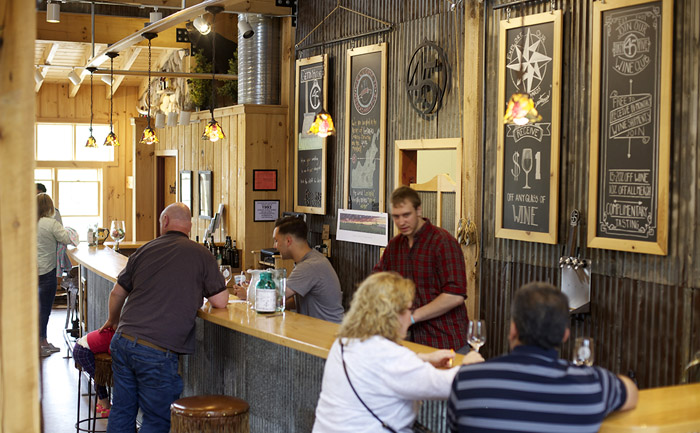 http://www.fortyfivenorth.com/
The wine is decent, but the tasting room and the attitude of this vineyard always seems to make it the last stop on our tasting tours. 8580 E Horn Rd, Lake Leelanau, MI